Isn't it nice when someone else does the hard work for you? By shopping with an independent insurance agent, you're not only taking the heavy lifting off your shoulders, you're also reducing the risk you take on —perhaps unknowingly—when shopping for insurance by yourself.
There are many benefits to shopping with an independent insurance agent.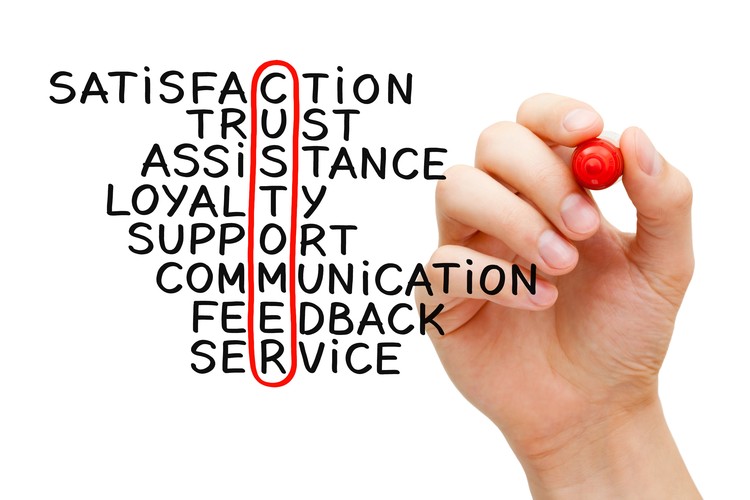 They're independent, after all
And that means they work for you—not an insurance company. Other agents who represent one carrier can provide only the best options from a single insurance provider—the one they work for.
More coverage options
Independent agents aren't tied to any one insurance company, which means they can shop multiple carriers and offer you more options. Their job is to find the best possible coverage for you, regardless of what insurance company it comes from.
It's easier to comparison shop
With direct access to multiple carriers, price points and discounts, independent agents are your one-stop shop. No longer do you need to scour the internet searching for an affordable price, wondering if you're even comparing apples to apples.
They're the experts
Insurance can be complicated, so why try to figure it out yourself? Independent agents are insurance experts, and they love what they do. At the end of the day, they'll make sure you have the coverage you need, at a price you can afford.
Personalized, local service
Independent agents are real people that you can have real conversations with. There's something to be said about having someone to call who's "in the neighborhood" if you get into a fender bender.
Ready to get started?
Contact Towe Insurance Service, Inc at 434-295-5191 today!