HOWS Project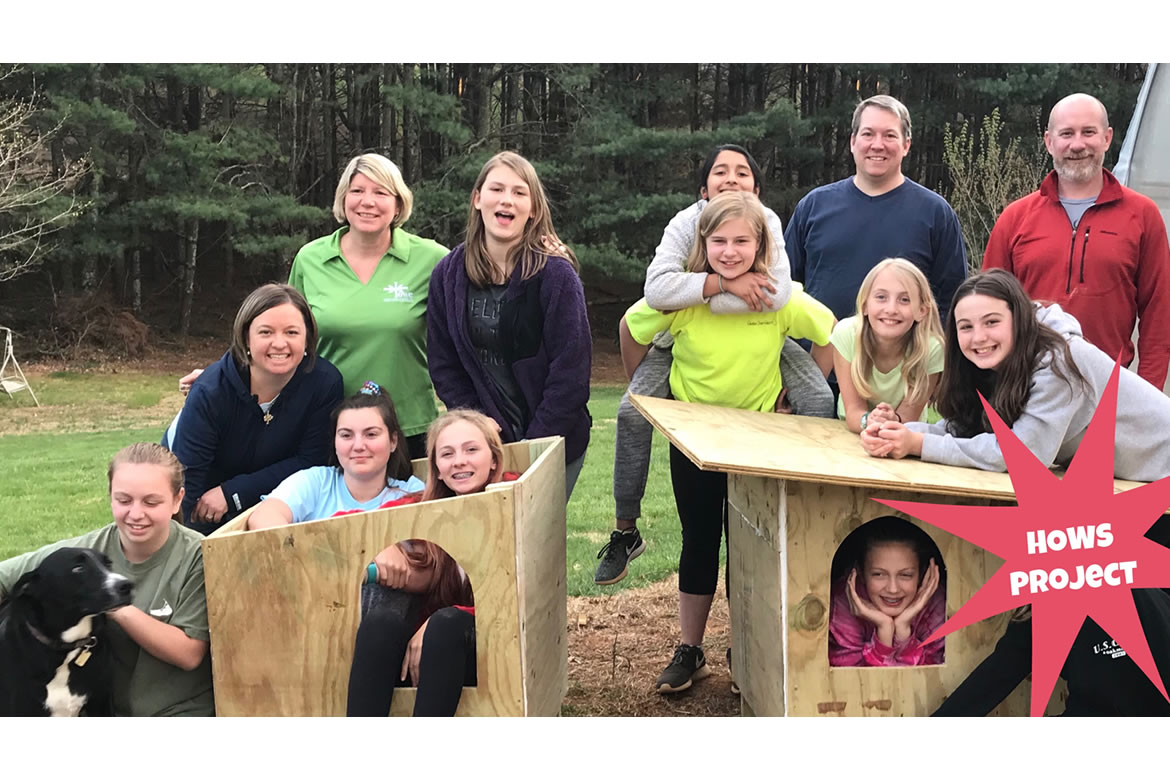 Learn more about the HOWS Project »
Almost finished… Our favorite two Girl Scout troops have done it again. These scouts worked hard learning new skills as they constructed two sturdy, outdoor dog houses for the HOWS Project. Our staff is so impressed with how well they all work together towards achieving a common goal for the benefit of our community. Way to go Girls.
A Million Thanks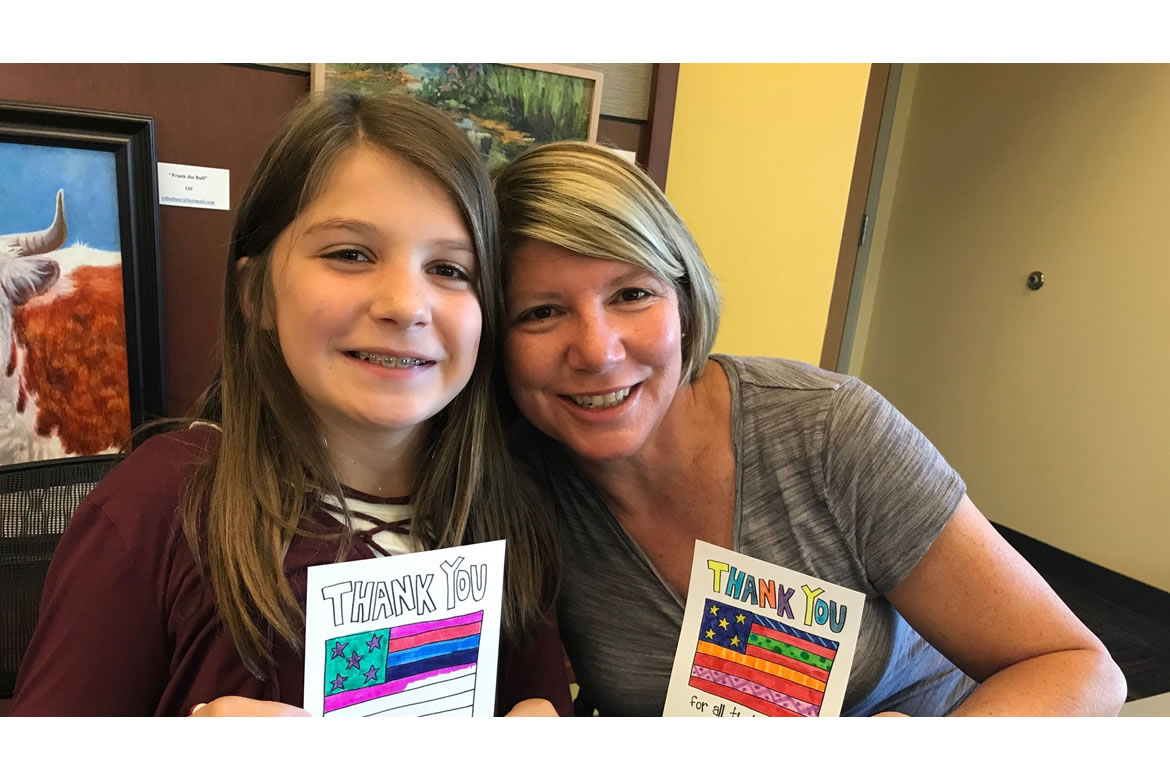 Learn more about A Millions Thanks »
A Million Thanks provides support and appreciation to our active and veteran military men and women through sending letters and granting betterment of life wishes, as well as providing higher education scholarships to their children.